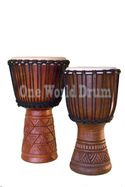 The One World Drum Co. is a specialty music school and store. We specialize in all primitive instruments with an emphasis on the djembe from West Africa. We have been in business since 1993. And if we don't have it we will find it. We are your drum & sound emporium.  One World offers, Drum Circle, birthday parties, corporate teambuilding and ice breakers, school residencies and professional development and community fun events. 
Meet the One World Family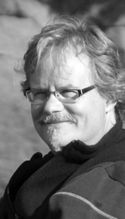 (BA Psychology, DCF, DBF and Founder of The One World Drum Co.)
  is a teacher, professional facilitator, composer, author and father.  In 1993 he started The One World Drum Co. with Keri Rodger in Calgary, Alberta.  With over 25 years of teaching, leadership and performance experience Roger has brought drumming into the lives of thousands of people
Rogers's direct experience in developing training programs for organizations such as Hull Services, Alberta Health Services and The Alberta Public and Private School Boards has given him insight into the complexities of providing a wide range of services to a diverse population. 
Roger teaches drumming to help children and adults alike with the creation of community, self expression, and a healthier more productive life. 

Owner/Office Manager
Keri always knew she would be an entrepreneur. Her skills as an artist are offset by her talent for customer service and organization. She started in One World in 1993 as something just to do and now its her life.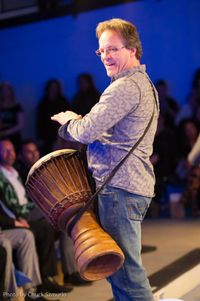 Event Facilitator
As a boy David dreamed that when he grew up he would be a music teacher. As life happens David never stopped playing music but he did not become a music teacher. Well not till now anyways. Now David is teaching drumming and living out his dream - to be a music teacher.